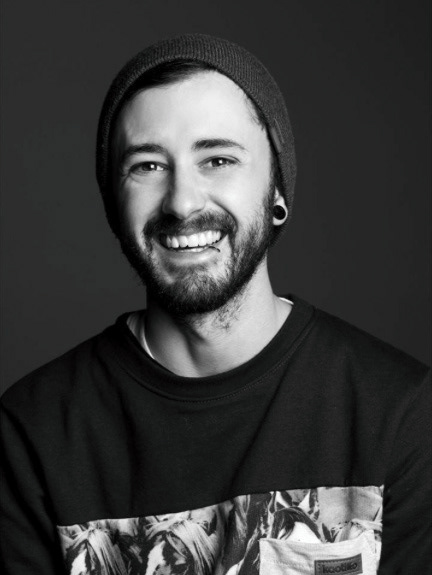 email: xavipulido@xavipulido.com
Xavi Pulido, retocador nacido en Menorca y afincado en Barcelona. 
Mi objetivo como retocador de fotográfico es sacar el máximo provecho de una fotografía digital, a través de técnicas de retoque para que se publique en el campo publicitario, entre otros.
Xavi Pulido, retoucher born in Menorca and settled in Barcelona. 
My goal as a photo retoucher is to get the most out of a digital photograph, through retouching techniques so that it is published in the advertising field, among others.